Download Now!!!
Gloria Estefan - The Very Best Of Gloria Estefan Album Songs | Albums | Album Arts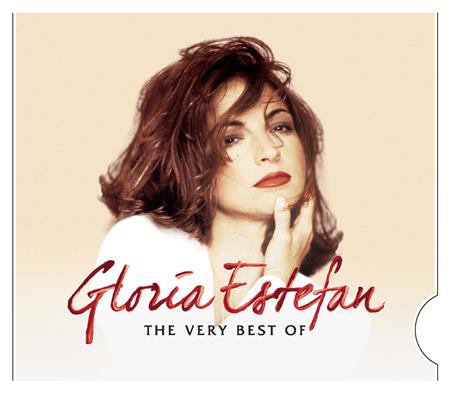 1, 2, 3
1-2-3
Always tomorrow
Anything For You
Bad Boy
Can't Stay Away From You
Coming Out Of The Dark
Conga
Do Not Wanna Lose You
Don't Let This Moment End
Don't stop
Don't Wanna Lose You
Download Now!!!
Copyright © 2020 Zortam.com. All Rights Reserved.