Download Now!!!
John Denver - Take Me Home, Country Roads Album Songs | Albums | Album Arts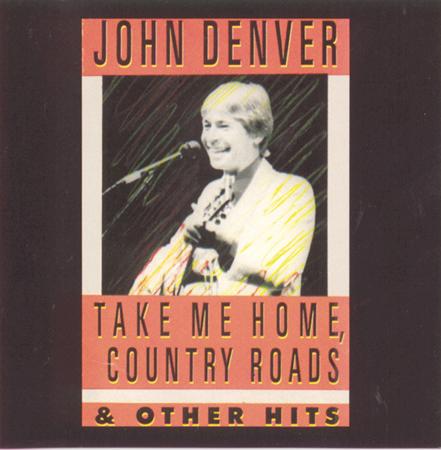 Eagle And The Hawk
Eagles And Horses
For You
High, Wide, And Handsome
I Watch You Sleeping
Never A Doubt
Ponies
Take Me Home Country Roads
Whispering Jesse
Download Now!!!
Copyright © 2020 Zortam.com. All Rights Reserved.