Download Now!!!
CHEAP TRICK - Sex, America, Cheap Trick Album Songs | Albums | Album Arts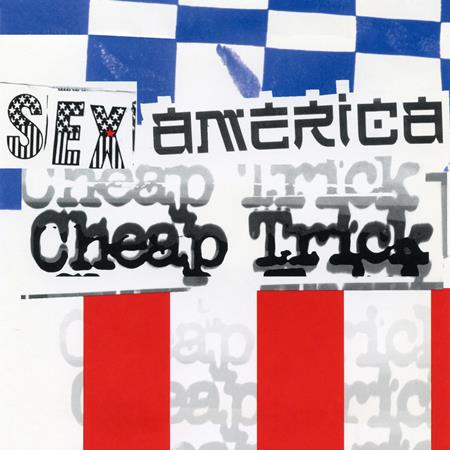 All I Really Want [non-LP B-side]
Auf Wiedersehen
Baby Loves To Rock
Ballad Of TV Violence - (live, alternate version)
Born To Raise Hell
California Man & Surrender
Download Now!!!
Copyright © 2020 Zortam.com. All Rights Reserved.