Download Now!!!
Faith No More - King for a Day, Fool for a Lifetime Album Songs | Albums | Album Arts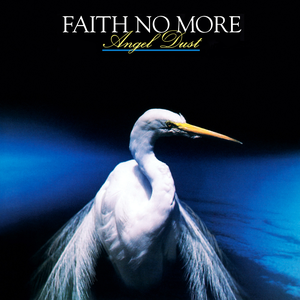 Caralho Voador
Cuckoo For Caca
Diggin' The Grave
Digging A Grave
Digging The Grave
Evidence
Gentle Art of Making Enemies
Get Out
Just A Man
King For A Day
Download Now!!!
Copyright © 2020 Zortam.com. All Rights Reserved.