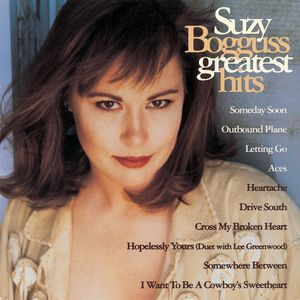 Song:
Cross My Broken Heart
Album:
Greatest Hits
Genres:
Pop
Year:
1987
Length:
244 sec
Lyrics:
Cross My Broken Heart à Suzy Bogguss


maybe It's True We're Not Together
but When I Close My Eyes,
you're Still Here.
the Sweet Taste Of Love Can Last Forever.
sometimes It Makes Me Cry,
but I Still Find A Smile For Every Tear.

chorus
maybe I Am Blue,
maybe I'm Crazy Too,
but I'll Always Love You . . .
cross My Broken Heart.

when I Hear Your Name In Conversation,
i Melt Into A Dream.
i Can't Forget.
don't Get Me Wrong, I'm Not Complaining.
it Hurts Me Now And Then
but I'd Do It All Again,
with No Regrets.

chorus

i Could Say Love Wasn't Worth All The Tears That It Took,
but I Wouldn't Lie To You Now, You Know I Never Could.

chorus

Download Now!!!
Copyright © 2020 Zortam.com. All Rights Reserved.