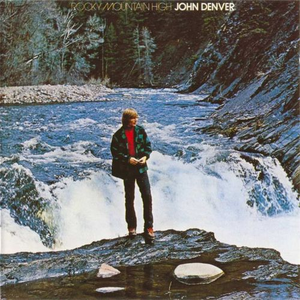 Lyrics:
(Lennonmccartney)
born A Poor Young Country Boy, Mother Nature's Son.
all Day Long I'm Sitting Singing Songs For Everyone.
sit Beside A Mountain Stream, See Her Waters Rise.
listen To The Pretty Sound Of Music As She Flies.

find Me In My Field Of Grass, Mother Nature's Son.
swaying Daises Sing A Lazy Song Beneath The Sun.

mother Nature's Son.

Download Now!!!
Copyright © 2020 Zortam.com. All Rights Reserved.