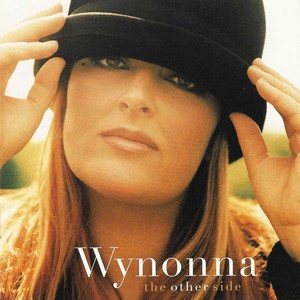 Lyrics:
So, you're at the end of your wits
The end of your rope
You just can't fix
Everything that's broke
Got to turn it loose, babe
Hey, just let it ride

Cause it ain't about pride now
Well, it ain't about guilt
You've just come to a bridge
That you still ain't built
Sit down here with me
I'll tell you about the other side

(chorus)

The other side of loneliness
The other side of the blues
There really is a place like this
Where the sun is gonna shine for you
You'll feel that old restlessness
Your tears have all been cried
You'll find your way over this
And you'll make it to the other side

Life gets hard
Life gets cold
No matter who you are
Gonna settle on your soul
There comes a time
When you go looking for a place to hide

But one of these days
You're gonna lift up your head
Whistle up those hell hounds of yours
And make them sit up and beg
That's when you'll be ready
Ready for the other side

(repeat chorus)

Download Now!!!
Copyright © 2020 Zortam.com. All Rights Reserved.