Download Zortam Mp3 Media Studio for Windows
- Free Mp3 Organizer, ID3 Tag Editor, Download Cover Art, Auto Mp3 Tagger Songs | DOWNLOAD NOW! | Albums | Album Arts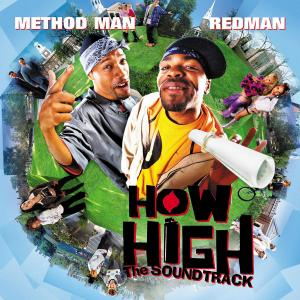 Lyrics:
Dialogue:
Now, as I was saying, here at Harvard...
We have very high standards
Any student on a scholarship...
Must maintain at least a 2.0 average, or you will be expelled
It's good to know we have the support of the faculty, Dean
And don'tyou worry. Me andJamal here
We're all about good grades. - Is that right, Mr. King?
Hell, motherfuck-- I mean, yes, sir, Dean Cain, sir

Download Zortam Mp3 Media Studio for Windows
- Free Mp3 Organizer, ID3 Tag Editor, Download Cover Art, Auto Mp3 Tagger
Copyright © 2020 Zortam.com. All Rights Reserved.