Download Zortam Mp3 Media Studio for Windows
- Free Mp3 Organizer, ID3 Tag Editor, Download Cover Art, Auto Mp3 Tagger
Songs | Albums | Album Arts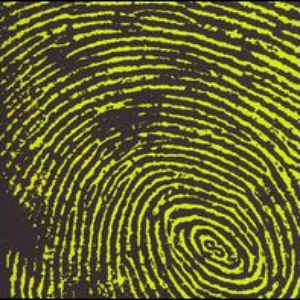 Lyrics:
spoken:

All you people listen up!
You are incapable of rational thought!
You will not think!
You will not move!
You will not clinch!
You will not have random synapse in your brain housing group!
Is that clear?

Sir, yes, Sir!

If I give the word, you will move!
If I do not give the word, you will not carry on random thoughts, is that clear?

Sir, yes, Sir!

You will not tell me what you think!
I don't care what you think!
What you think is irrelevant!
Lock your bodies, and stand by for command!

Download Zortam Mp3 Media Studio for Windows
- Free Mp3 Organizer, ID3 Tag Editor, Download Cover Art, Auto Mp3 Tagger
Copyright © 2020 Zortam.com. All Rights Reserved.