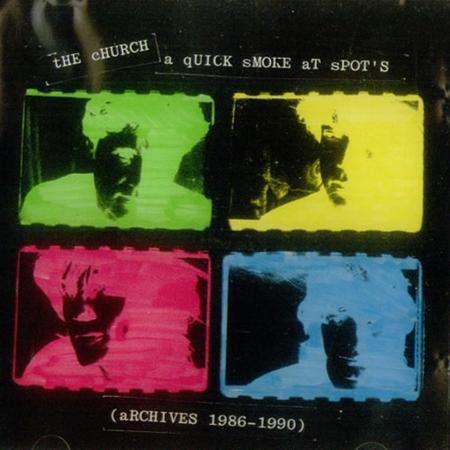 Lyrics:
Out in the open high in the sun


Blue fields of sky where the West is one
I fell into town and I covered up my wings
Yet to get a taste for everything


You're gonna ride into the sunset
I guess you can count me in
Don't feed the fire in here
Don't tell a soul
This uniform and war
Well it's all been done before
I'm nervous playing someone else's role


Take a look around you these walls ain't real
There's nothing behind these facades
Get our gifts exchanged, why do you think that's strange
Why do you make it so hard

Download Now!!!
Copyright © 2020 Zortam.com. All Rights Reserved.