Download Zortam Mp3 Media Studio for Windows
- Free Mp3 Organizer, ID3 Tag Editor, Download Cover Art, Auto Mp3 Tagger Songs | DOWNLOAD NOW! | Albums | Album Arts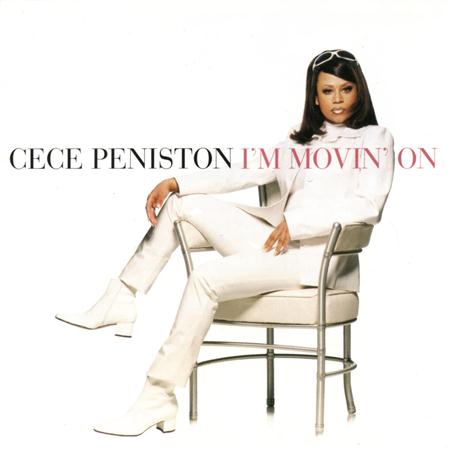 Lyrics:
I know you're looking for a love that's real
And if you let me take you there, I will
If it's ecstacy you want, just chill
And if you let me take you there, I will

Boy I've been thinkin'
That I might let you in
So if you're ready
Then take my hand and let's begin
You need a woman
Not a temporary thing
Someone who's gonna love you
Right up until the end

BRIDGE:
And now I'm in love strong 'til I go
And I don't know what this is fo'
And if you do, please let me know
Before I go out of my mind
I want you, I need you, I really love you
I trust you, I believe in you

CHORUS

Don't fight this feeling
I'm in the mood again
I'd be so happy
If you decide to let me in
You got me goin'
Where I never been before
And now I'm wanting you
Baby more and more

BRIDGE

CHORUS (2x)

Oh baby, I'm not over you
I've been hit by love
I got a crazy, crazy love
I know you're looking
For a love that's real
Everytime I see your face, babe
All I wanna do is chill
If you let me
Could it be I'm falling in love with you?
Can't you see the things you to do me?

Download Zortam Mp3 Media Studio for Windows
- Free Mp3 Organizer, ID3 Tag Editor, Download Cover Art, Auto Mp3 Tagger
Copyright © 2020 Zortam.com. All Rights Reserved.