Download Zortam Mp3 Media Studio for Windows
- Free Mp3 Organizer, ID3 Tag Editor, Download Cover Art, Auto Mp3 Tagger Songs | DOWNLOAD NOW! | Albums | Album Arts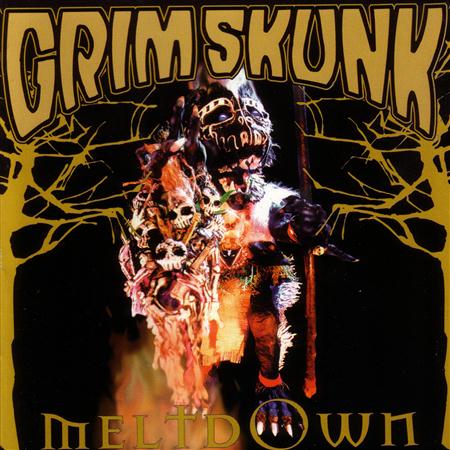 Song:
Le Gouvernement Songe
Album:
Meltdown
Genres:
Rock
Year:
1996
Length:
213 sec
Lyrics:
Le gouvernement songe
A tous les jours on s'enfonce
On ferme les yeux pis on plonge
Dans le gouvernemensonge

Our shame is growing
Our blood is flowing
Our graves are open and waiting
Feel only contempt when I look at you

Regarde le presid'enfer
A tous les jours on en perd
On laisse le président faire
A tous les jours on s'laisse faire
Ma terre détruite
Remplacée, reconstruite
D'état d'hypocrites meutriers

Feel only contempt when I look at you
And I think of all the good that you could do
Cheat a man to feed the hand of power

Leur économinefficace
Un niveau d'vie pour chaque classe
Ou l'égalité n'a pas de place
La soumission sous la menace
J'ai tellement honte
D'entendre ce que raconte
Les gouvernements du monde, meurtriers
Et je ne ressens que le mépris pour vous
La peau de vos enfants pendue à votre cou
Quand je crève de faim je pense à vous
Quand il ne reste plus rien c'est que vous avez tout

Murder
Everything the governments say
Lie, it's all a fucking lie!

Download Zortam Mp3 Media Studio for Windows
- Free Mp3 Organizer, ID3 Tag Editor, Download Cover Art, Auto Mp3 Tagger
Copyright © 2019 Zortam.com. All Rights Reserved.