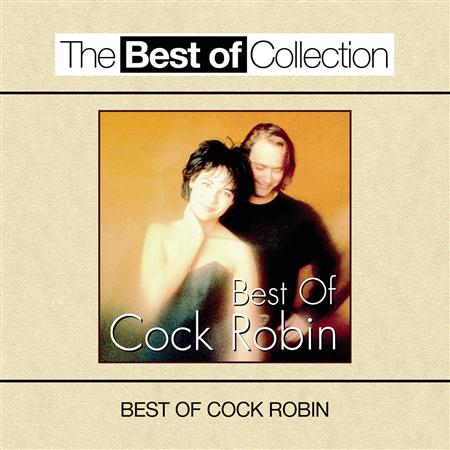 Lyrics:
I'd Give It Up And Start All Over If I Could
chasing Back The Hands Of Time
praise My Intuition, Knock On Wood
you Could Never Change My Mind

though I Stop A Lot And Wonder How The Tables Have Been Turned
i Used To Think I Loved You, But I Still Can't Really Say For Sure
i'm Liable To Be Curious Until The Day I Die

for The Best Years Of Life With You
for All Our Mistakes
for The Reasons I Thought I Knew
for Experience's Sake

count My Blessings With My Heart Upon A Shelf
once Is More Than Enough
who'd Have Thought That I Would Only Hurt Myself
i Can Only Take So Much

please Don't Make Me Out An Angel 'cause I Feel So Out Of Place
i Just Haven't Got The Patience, Like
looking For A Handout, Or Just One More Kiss Goodbye

for The Best Years Of Life With You
for All That's At Stake
for The Sweet Love I Hold On To
for Experience's Sake

Download Now!!!
Copyright © 2020 Zortam.com. All Rights Reserved.