Download Zortam Mp3 Media Studio for Windows
- Free Mp3 Organizer, ID3 Tag Editor, Download Cover Art, Auto Mp3 Tagger Songs | DOWNLOAD NOW! | Albums | Album Arts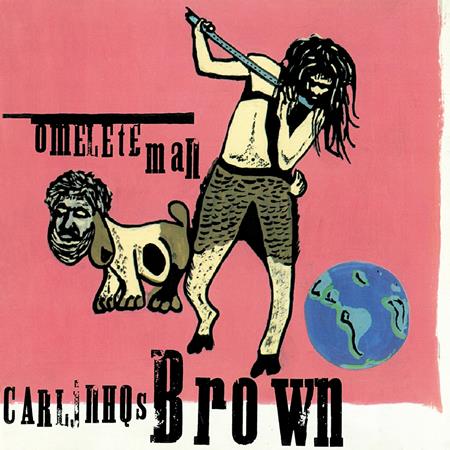 Lyrics:
Come on my love
Vem dançar
Há flores no campo
De longe o sol estende a mão
Parece alguém batendo banco

Soul by soul
Mais ninguém
Fogo, mar, terra, ar
É além

Desses prédios
Desses brejos
Leve amor não leve nada pela estrada
Tenha um lindo dia
Lindo dia!
Hidro ferve, carbo ferve, gaso ferve

Dia avante, dia nada, dia a dia
Só indo ia
Labarada azul, casa azul, estrada azul
Judy já me disse - i will be here, i will be here

Download Zortam Mp3 Media Studio for Windows
- Free Mp3 Organizer, ID3 Tag Editor, Download Cover Art, Auto Mp3 Tagger
Copyright © 2020 Zortam.com. All Rights Reserved.