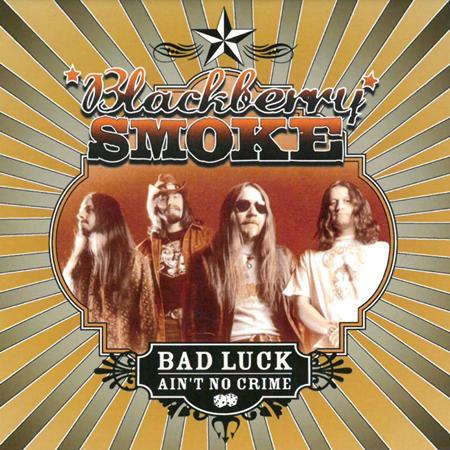 Lyrics:
I was born in the Southland
Twenty some odd years ago
I left home for the first time
When I was four years old
I'm a freeborn man
My home is on my back
I know every inch of highway
Every foot of backroad
Every mile of railroad track
I got a gal in Cincinnati
A little woman in San Antone
I always loved the gal next door
And any old place is home
I got this worn out guitar
Carry it in an old tote sack
Hocked it about a hundred times
But I always get it back
You may not like my appearance
And you may not like my song
You may not like the way I talk
But you'll like the way I'm gone

Download Now!!!
Copyright © 2020 Zortam.com. All Rights Reserved.