Download Zortam Mp3 Media Studio for Windows
- Free Mp3 Organizer, ID3 Tag Editor, Download Cover Art, Auto Mp3 Tagger Songs | DOWNLOAD NOW! | Albums | Album Arts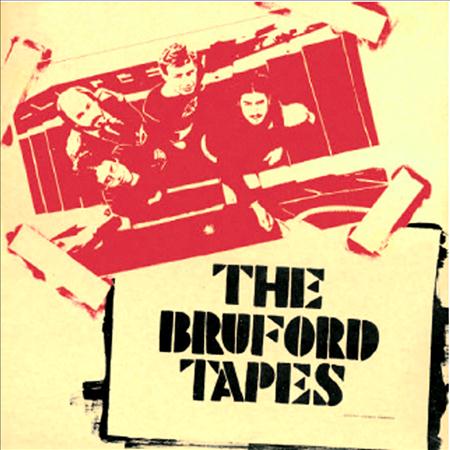 Lyrics:
Spoken

alice Did Not Feel Encouraged To Ask Any More Questions About It, So She Turned To The Mock Turtle And Said, 'what Else Had You To Learn'

'well, There Was Mystery,' The Mock Turtle Replied, Counting Off The Subjects On His Flappers, 'mystery, Ancient And Modern, With Seaography; Then Drawling - The Drawling-Master Was An Old Conger-Eel, That Used To Come Once A Week He Taught Us Drawling, Stretching, And Fainting In Coils.'

Download Zortam Mp3 Media Studio for Windows
- Free Mp3 Organizer, ID3 Tag Editor, Download Cover Art, Auto Mp3 Tagger
Copyright © 2019 Zortam.com. All Rights Reserved.