Download Zortam Mp3 Media Studio for Windows
- Free Mp3 Organizer, ID3 Tag Editor, Download Cover Art, Auto Mp3 Tagger Songs | DOWNLOAD NOW! | Albums | Album Arts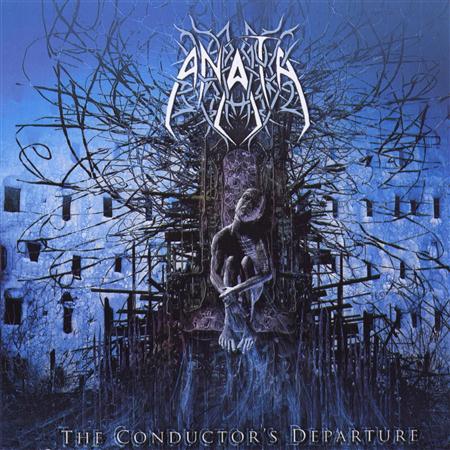 Lyrics:
Manacled into submission
You've let go of control
The rules are mine in this game of ours
Face down, down look at me!
All you feel is my smell
And the steel impossible to wear out
I'm your god, your heaven and hell

Know me, your master
Learn my rules by trial and error
What is accepted
And for what you will be corrected
Disobedience pays

Now submit to my will!
I am mercy, I am pain
Your sovereign, your carer and cane
Let go of all your guilt
I forgive you, my slave
The sound of your cured defiance
Liberates the both of us

Know me

Lessons in obedience
Cures your unbridled behaviour
Disobedience pays

A moment of absolute power
Stuns my feeling of insufficiency

Download Zortam Mp3 Media Studio for Windows
- Free Mp3 Organizer, ID3 Tag Editor, Download Cover Art, Auto Mp3 Tagger
Copyright © 2020 Zortam.com. All Rights Reserved.