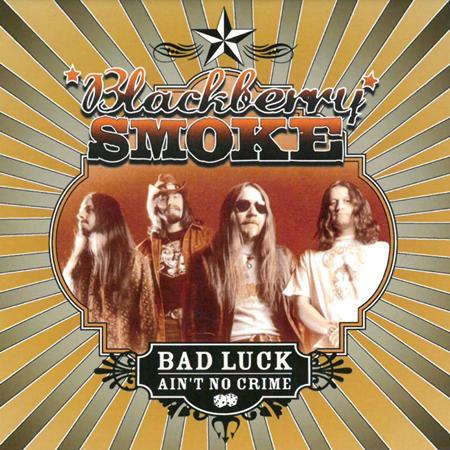 Lyrics:
She Left Home With My Last Name
left Her Mark Tattooed On The Back Of My Brain
she Was A Friend Of Mine
same Old Story You Heard A Thousand Times
i Had Nickels That Girl Wanted Dimes
she Was My Valentine
if You See That Girl Out Walkin' Your Way
throw Your Hand Up And Tell Her I Said 'hey.'
come On Home
oh Angeline
where Have You Gone
she Had Enough Money To Get Herself Outta Town
next Thing I Know She's New Orleans Bound
she's My Own
i Stay Home And Try To Make Ends Meet
she's Turnin' Tricks Down On Royal Street
she's Long Gone
if You See That Girl Out Walkin' The Wrong Way
turn Her Around And Send Her Back My Way
come On Back Home
she Ain't Got Nothin' But The Clothes On Her Back I Know
she Ain't Got Nobody To Tell Her Where She Needs To Go
she Ain't Got No Friends No Family Nowhere, Nohow
she Ain't Got Nothin'

Download Now!!!
Copyright © 2020 Zortam.com. All Rights Reserved.