Download Zortam Mp3 Media Studio for Windows
- Free Mp3 Organizer, ID3 Tag Editor, Download Cover Art, Auto Mp3 Tagger
Songs | Albums | Album Arts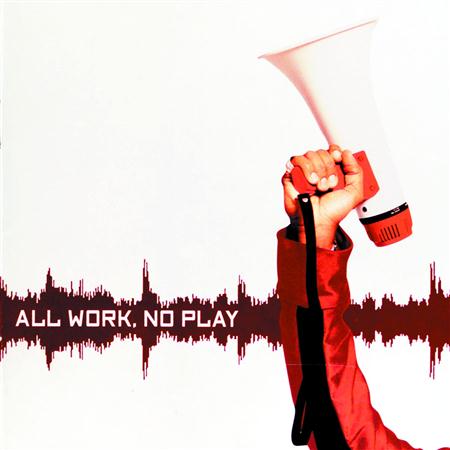 Lyrics:
Chorus
yippie Yi Yo Yippie Yi Ye
wanna Bump Your Body Baby
wanna Bump Your Body
wanna Bump Your Body
(Repeat Four Times)

out On The Dance Floor I'm Holdin' You So Tight
(Gotta Make You Feel Me, Gotta Press Your Body Tight)
up Against My Body Grindin' I'm In The Mood For The Same
(This Is Real Freaky This Is How We Groove)
ooh, What's On Your Mind It's Body Bumpin' Time Baby
(Love Makin' Hopefully While We Grind)
uuh, Don't You Want Me 'cause I Want You
let's Do This. Why Don't We Do It

chorus

for My Graduation, Let You Know What's On My Mind
it's About That Time, That I Hit You For Some Bump And Grind
i'm In The Mood For You, I Wanna Feel Your Groove Girl You


can Creep On With Me, Let's Go Get Up On A Room
makin' Me Do Things That I Never Did Before
behind Closed Doors, I'm Gonna Make You Shout For More
this Freaky Thing Is On, Body Bumpin' All Night Long
no Doubt About It If You Want It I Can Bring It On, Bump Me

chorus

bump'in, You And Me
everybody Get Your Freak On
bump'in, You And Me
everybody Get Your Freak On

chorus

Download Zortam Mp3 Media Studio for Windows
- Free Mp3 Organizer, ID3 Tag Editor, Download Cover Art, Auto Mp3 Tagger
Copyright © 2020 Zortam.com. All Rights Reserved.