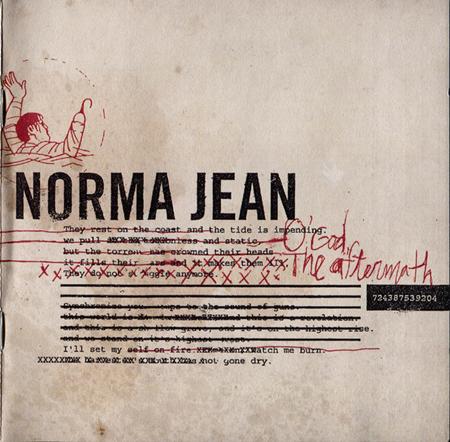 Lyricist: Norma Jean

Lyrics:

Our knives say 'we're making way for this, the ending.'
Stay back, turmoil is across-the-board.
It is making way for... a gaping tear is opening.
This, this is our last broadcast.

We're wrecklessly looking for the truth,
And we'll tear this place apart.
There is hope for us yet.

Hope is there.




Download Now!!!
Copyright © 2020 Zortam.com. All Rights Reserved.