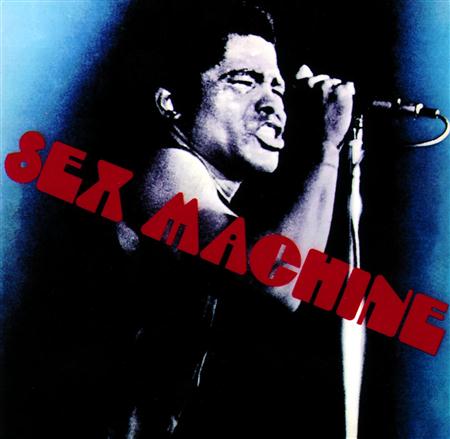 Lyrics:
Yeah, yeah, yeah
Yeah, yeah, yeah
Popcorn, yeah, yeah, yeah popcorn!

Some like 'em fat and some like em tall
Some like 'em short
Skinny legs and all
I like 'em tall
I like 'em proud
And when they walk
You know they draw a crowd!
See, you gotta have a mutha for me
Yeah, yeah, yeah ah come on!

A look-a-here!
There was a time when I was all alone
I had a secret thought I was gone
Somebody done me!
Said now I see
What you are doin', brother
To stay ahead of me
And when I get burndt ha! I use some salve
And when I want some lovin'
A mother she got to have
See, you got to have a mother for me

Yeah! Popcorn! oh! uh!
Yeah, yeah, yeah, yeah
Yeah! Eeee yeah!
Do the popcorn hu!
Ooooooooh!
Ooooooooh!
Popcorn! uh!
Yeah-yeah-yeah

Look-a-here! ha! good lord!
Hu! hu!
Look-a-here!

Do the popcorn and do the horse
Show everybody where you at!
You gotta be boss
The way you do your little thing
Step in a small ring
And jump back baby!
James brown gonna do his thing!
Popcorn! yeah! yeah! yeah!

Sometime sometime I'm feelin' low
Sometime I'm feelin' low
I call another brother
Talkin about Maceo!
Maceo! blow your horn!
Don't talk no trash hu!
Play me some popcorn!
Maceo! come on! uh!

Popcorn hu! ah!

Download Now!!!
Copyright © 2020 Zortam.com. All Rights Reserved.