Download Zortam Mp3 Media Studio for Windows
- Free Mp3 Organizer, ID3 Tag Editor, Download Cover Art, Auto Mp3 Tagger Songs | DOWNLOAD NOW! | Albums | Album Arts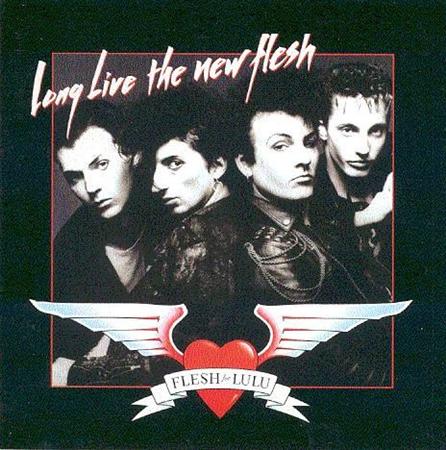 Lyrics:
Everyone was in uniform
Everybody got a rat
How you doing doll?
What you all think about that?
This is the real America
The one we see on TV
Hollywood cries, stars and stripes [?]
Never give up without a fight
Oh oh
You keep calling me
Yeah yeah you're my idol
(you're my idol)
Judges sitting by a skyline
Same place wins every time
The starwar babies
Technical revolution
On the shelf
By the 7-eleven
(never gonna grow up)
Marilyn singing
\'I'm in heaven\'

Download Zortam Mp3 Media Studio for Windows
- Free Mp3 Organizer, ID3 Tag Editor, Download Cover Art, Auto Mp3 Tagger
Copyright © 2019 Zortam.com. All Rights Reserved.