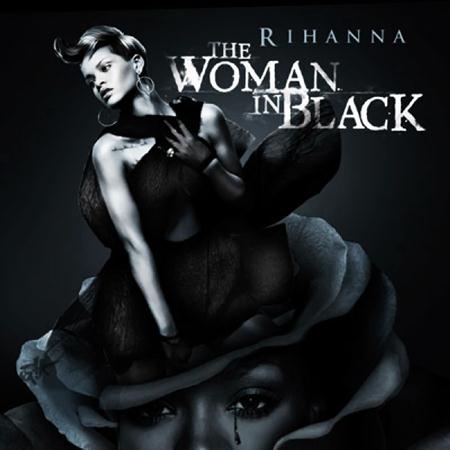 Lyrics:
Take A Breath Take It Deep
calm Yourself He Says To Me
if You Play You Play For Keeps
take A Gun And Count To Three
i'm Sweating Now Moving Slow
no Time To Think My Turn To Go

[chorus]
and You Can See My Heart Beating
you Can See It Through My Chest
and I'm Terrified But I'm Not Leaving
know That I Must Must Pass This Test
so Just Pull The Trigger

say A Prayer To Yourself
he Says Close Your Eyes
sometimes It Helps
and Then I Get A Scary Thought
that He's Here Means He's Never Lost

(Chorus)

as My Life Flashes Before My Eyes
i'm Wondering Will I Ever See Another Sunrise
so Many Won't Get The Chance To Say Goodbye
but It's Too Late Too Pick Up The Value Of My Life

(Chorus)

Download Now!!!
Copyright © 2020 Zortam.com. All Rights Reserved.