Download Zortam Mp3 Media Studio for Windows
- Free Mp3 Organizer, ID3 Tag Editor, Download Cover Art, Auto Mp3 Tagger Songs | DOWNLOAD NOW! | Albums | Album Arts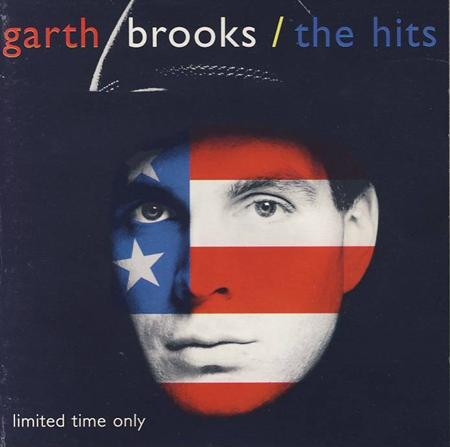 Lyrics:
Ain't Going Down ('til The Sun Comes Up)
garth Brooks


six O'clock On Friday Evening, Mama Doesn't Know She's Leaving
'till She Hears The Screen Door Slamming, Rubber Squealing Gears Are Jamming.
local Country Station Just A Blaring On The Radio.
pick Her Up At Seven And They're Headed To The Rodeo.
mama's On The Front Porch Screaming Out Her Warning

Download Zortam Mp3 Media Studio for Windows
- Free Mp3 Organizer, ID3 Tag Editor, Download Cover Art, Auto Mp3 Tagger
Copyright © 2020 Zortam.com. All Rights Reserved.