Download Zortam Mp3 Media Studio for Windows
- Free Mp3 Organizer, ID3 Tag Editor, Download Cover Art, Auto Mp3 Tagger Songs | DOWNLOAD NOW! | Albums | Album Arts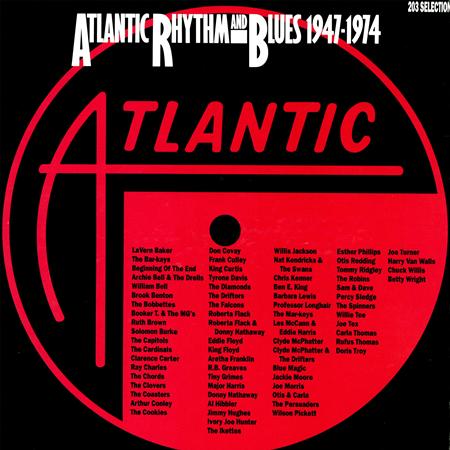 Lyrics:
Feel Like Making Love
roberta Flack

strollinin The Park, Watching Winter Turn To Spring
walkinin The Dark, Seeinlovers Do Their Thing, Mmm
chorus
thats The Time I Feel Like Making Love To You.
thats The Time I Feel Like Making Dreams Come True.

in A Restaurant, Holdinhands By Candlelight.
when Youre Touchinme, Wanting You With All My Might.
chorus

when You Talk To Me, When Youre Moaninsweet & Low.
when Youre Touchinme And My Feelins Start To Show.
chorus 1st Verse Again Chorus
--

Download Zortam Mp3 Media Studio for Windows
- Free Mp3 Organizer, ID3 Tag Editor, Download Cover Art, Auto Mp3 Tagger
Copyright © 2019 Zortam.com. All Rights Reserved.