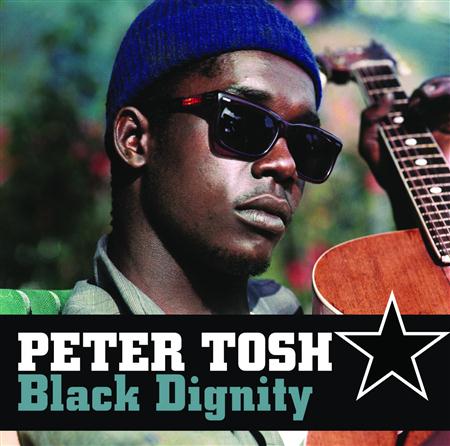 Song:
Can't You See [Alternate Version]
Album:
Black Dignity
Genres:
Other
Year:
2004
Length:
161 sec
Lyrics:
Told Me You Loved Me
right From The Start
don't Play No Tricks
don't Break My Heart

told Me You Loved Me
and I Said Why
you Think I'm Gonna Cry

chorus
can't You See
what Your'e Doing To Me
i Am Bound
you've Got To Set Me Free

you Jerk On My Heart
shatter My Brain
if You Have Conscience
ain't That A Shame

told Me You Loved Me
to Make My Cry
and I Said I Don't Know Why

chorus

then If You Love Me
don't Treat Me So Bad
i Could Give You Something You Never Had

see You Sitting Up There
and You're Looking So Mad
your Imagination Is Making You Sad

chorus

Download Now!!!
Copyright © 2020 Zortam.com. All Rights Reserved.