Download Zortam Mp3 Media Studio for Windows
- Free Mp3 Organizer, ID3 Tag Editor, Download Cover Art, Auto Mp3 Tagger Songs | DOWNLOAD NOW! | Albums | Album Arts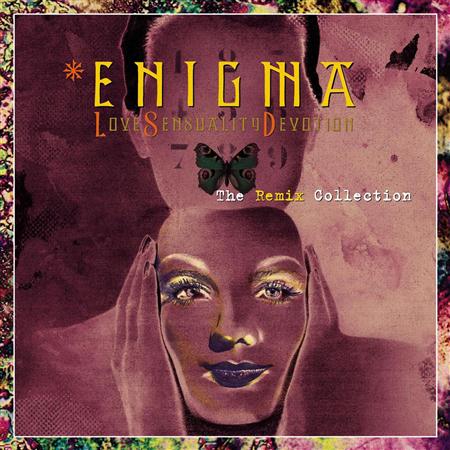 Lyrics:
(Curly M.c.)
.
mongolian Chant
tosonguyn Oroygoor Toosrood
.
carly Don't Be Sad
life Is Crazy
life Is Mad
don't Be Afraid
carly Don't Be Sad
that's Your Destiny
the Only Chance
take It, Take It In Your Hands

Download Zortam Mp3 Media Studio for Windows
- Free Mp3 Organizer, ID3 Tag Editor, Download Cover Art, Auto Mp3 Tagger
Copyright © 2019 Zortam.com. All Rights Reserved.