Download Zortam Mp3 Media Studio for Windows
- Free Mp3 Organizer, ID3 Tag Editor, Download Cover Art, Auto Mp3 Tagger Songs | DOWNLOAD NOW! | Albums | Album Arts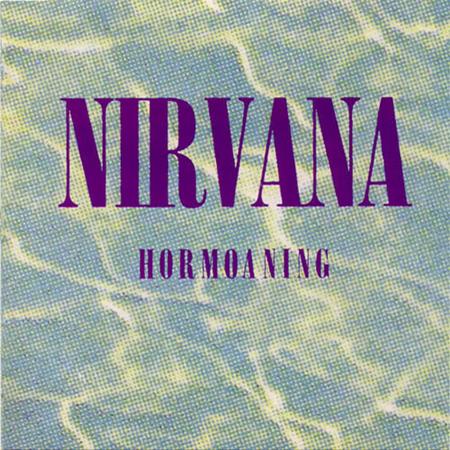 Lyrics:
Come On Over
do The Twist (Aha)
overdo It
have A Fit (Aha)
come On Over
shoot The Shit (Aha)
love You So Much
makes Me Sick (Aha)

beat Me Out Of Me (Beat Up Beat Up)

she Gave The Perfect Strain To My Heart.

Download Zortam Mp3 Media Studio for Windows
- Free Mp3 Organizer, ID3 Tag Editor, Download Cover Art, Auto Mp3 Tagger
Copyright © 2019 Zortam.com. All Rights Reserved.