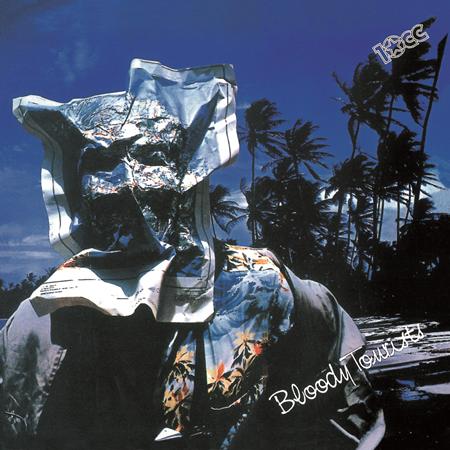 Song:
Everything You Wanted to Know About !!! (Exclamation Marks)
Album:
Bloody Tourists
Genres:
Rock
Year:
1978
Length:
265 sec
Lyrics:
I Took My Fantasy To Deborah
you Know She's Always Been A Friendly Girl
you'll See Her Cruise The Picadilly Streets
and She Winks At Every Man She Meets
i've Been A Fan Of Hers For Quite A Time
i Tried To Pull Her With A Bummer Line
i Asked Her Would She Like A Cigarette
and She Said Let's Go To Bed
('cause That's What You Want)
and So I Went
and I Was Shocked
i Was So Green
ground I Wish You'd Swallow Me Up
she Had To Laugh
i Nearly Died
some Superstud!
there's More To This Than Meets The Eye
i Hurried Back To Read The Manual Through
you Know The One That Tells You What To Do
but All I Needed Was The Confidence
to Start And Break The Ice
experience Would Be A Boon For Life
and Debbie Smiled As I Came Strolling By
i Said I'd Like To Have A Second Shot
and I'd Give It All I've Got
and With A Twinkle In Her Eye
she Led Me By The Hand
through A Door To A Room
above A Soho Restaurant
and She Smiled And Told Me
not To Look So Serious
but By The Time She'd Talked Me Down
i Was Delirious, I Was Away
i Had To Window-Shop In Amsterdam
but Down The Troubadour In Hollywood
i Found A Lover Who Was Bold Enough
to Live My Fantasy (This Isn't A Dream)
i Was Away
up In The Blue
emmanuelle
how You Gonna Make It In A Jet
the Need To Shock
was Coming Through
where Would It End
you'll Never Know
lyricsfreak

Download Now!!!
Copyright © 2020 Zortam.com. All Rights Reserved.