Download Zortam Mp3 Media Studio for Windows
- Free Mp3 Organizer, ID3 Tag Editor, Download Cover Art, Auto Mp3 Tagger
Songs | Albums | Album Arts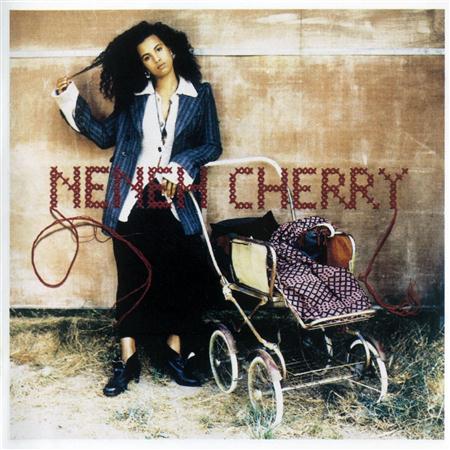 Lyrics:
(n. cherryc. mcveyk. barnesj. barnes)
Call yourself a family man
Talking 'bout the families plan
To bring the sweet talk deep and down
Works better than an average pick up line
You put your woman out to pasture
On the promises you gave her last year
Peace and love is on your head
And the grass is greener playing 'round
Your family seed is what you spread
Chorus:
Buddy my friend
Who you think you fooling



Buddy my friend
And what about your woman
Buddy my friend
Who you think you fooling
Buddy my friend

I don't care what you do
But there's a hypocrite that lives in you
Cause if your woman gave her love
In the same way that you do
You'd feel a-way
You know you would

Chorus

Buddy my friend
Treat her that way
And you'll be x-d soon
Buddy x-d soon

Download Zortam Mp3 Media Studio for Windows
- Free Mp3 Organizer, ID3 Tag Editor, Download Cover Art, Auto Mp3 Tagger
Copyright © 2020 Zortam.com. All Rights Reserved.