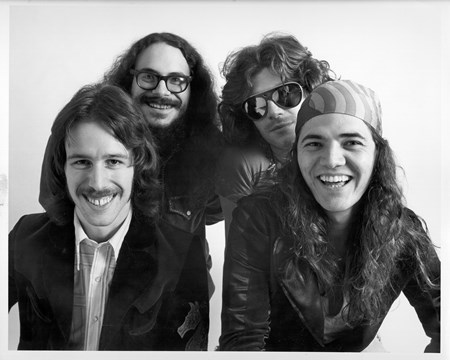 Lyrics:
I Sleep All Day, Out All Night
i Know Where You're Goin'
i Don't Think That's A-Actin' Right
you Don't Think It's Showin'

a-Jumpin' Up, Fallin' Down
don't Misunderstand Me
you Don't Think That I Know Your Plan
what You Tryin' To Hand Me

out All Night, Sleep All Day
i Know What You're Doin'
if You're Gonna A-Act That Way
i Think There's Trouble Brewin'

Download Now!!!
Copyright © 2020 Zortam.com. All Rights Reserved.