Download Zortam Mp3 Media Studio for Windows
- Free Mp3 Organizer, ID3 Tag Editor, Download Cover Art, Auto Mp3 Tagger Songs | DOWNLOAD NOW! | Albums | Album Arts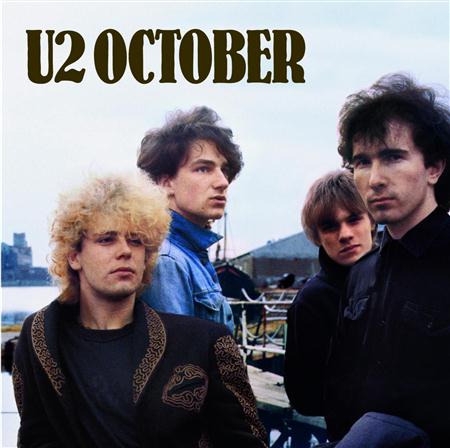 Lyrics:
October and the trees are stripped bare
Of all they wear.
What do I care?

October and kingdoms rise
And kingdoms fall
But you go on
And on.

Download Zortam Mp3 Media Studio for Windows
- Free Mp3 Organizer, ID3 Tag Editor, Download Cover Art, Auto Mp3 Tagger
Copyright © 2019 Zortam.com. All Rights Reserved.