Download Zortam Mp3 Media Studio for Windows
- Free Mp3 Organizer, ID3 Tag Editor, Download Cover Art, Auto Mp3 Tagger Songs | DOWNLOAD NOW! | Albums | Album Arts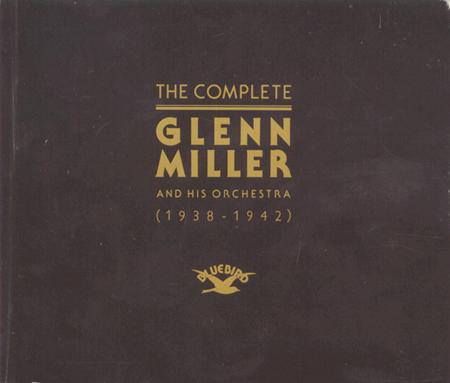 Lyrics:
Mr. Meadowlark, we've got an awful lot of serenadin' to do
Mr. Meadowlark, I'm just a city slicker and I'm countin' on you
She's got a country guy who whistles, my whistle's so thin
So when I begin that's where you come in

Mr. Meadowlark, if you should cop a gander when I'm kissin' my chick
Needless to remark, I hope you'll have the decency to exit but quick
If Mrs. M. thinks you're out steppin', I'll make it alright
Mr. Meadowlark, meet me in the dark tonight!

Download Zortam Mp3 Media Studio for Windows
- Free Mp3 Organizer, ID3 Tag Editor, Download Cover Art, Auto Mp3 Tagger
Copyright © 2019 Zortam.com. All Rights Reserved.