Download Zortam Mp3 Media Studio for Windows
- Free Mp3 Organizer, ID3 Tag Editor, Download Cover Art, Auto Mp3 Tagger Songs | DOWNLOAD NOW! | Albums | Album Arts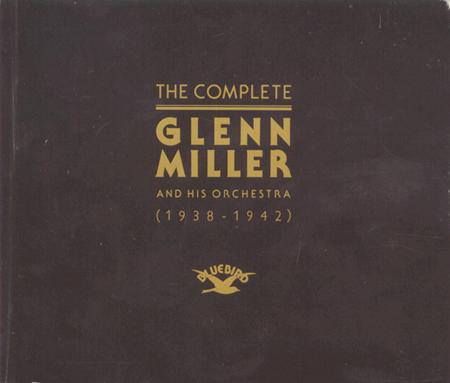 Lyrics:
How can you forget
Moments in the moonlight
Moments of a love that used to be...

As I stare in space
I still see your face
And once again I'm lost
In your thrilling embrace

Though the spell is gold
Somewhere in the moonlight
Memories of your kiss will live anew
And we'll meet, my love
As I keep dreaming of
Moments in the moonlight with you!

Download Zortam Mp3 Media Studio for Windows
- Free Mp3 Organizer, ID3 Tag Editor, Download Cover Art, Auto Mp3 Tagger
Copyright © 2019 Zortam.com. All Rights Reserved.