Download Zortam Mp3 Media Studio for Windows
- Free Mp3 Organizer, ID3 Tag Editor, Download Cover Art, Auto Mp3 Tagger Songs | DOWNLOAD NOW! | Albums | Album Arts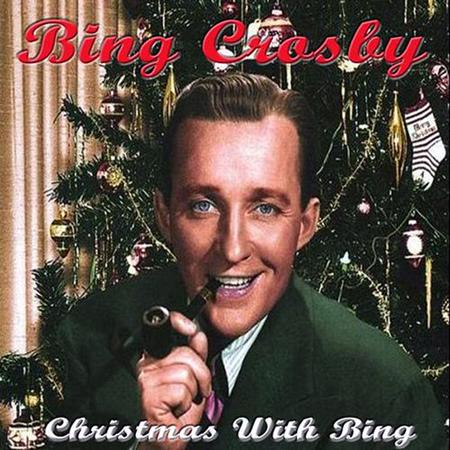 Lyrics:
The Sun Is Shining
the Grass Is Green
the Orange And Palm Trees Sway.
i've Never Seen Such A Day
in Beverly Hills La.
but It's December The 24th
and I Am Longing To Be Up North.

i'm Dreaming Of A White Christmas
just Like The Ones I Used To Know.
where The Treetops Glisten,
and Children Listen
to Hear Sleigh Bells In The Snow.
i'm Dreaming Of A White Christmas
with Every Christmas Card I Write.
may Your Days Be Merry And Bright.
and May All Your Christmases Be White.

Download Zortam Mp3 Media Studio for Windows
- Free Mp3 Organizer, ID3 Tag Editor, Download Cover Art, Auto Mp3 Tagger
Copyright © 2019 Zortam.com. All Rights Reserved.