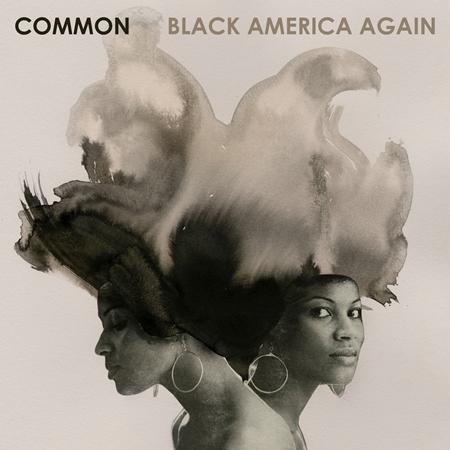 Lyrics:
He was a big guy from Tyler, Texas and
I think I was walking to class one day
And we passed each other
And he was country country so he was like
'Hey lil' mama' and I giggled
And I was like 'Hey'

Download Now!!!
Copyright © 2020 Zortam.com. All Rights Reserved.