Download Zortam Mp3 Media Studio for Windows
- Free Mp3 Organizer, ID3 Tag Editor, Download Cover Art, Auto Mp3 Tagger Songs | DOWNLOAD NOW! | Albums | Album Arts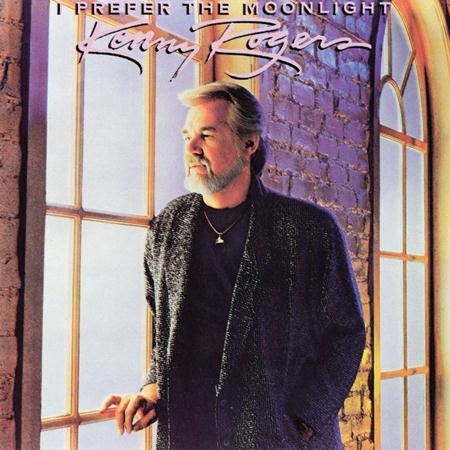 Lyrics:
The moon wasn't shinning,
The stars weren't bright.
It was a rainy,
Late autumn night.

Just two old friends,
A little cafe
No false intentions,
To get in our way.

The wine wasn't flowing,
No candle light
I had no plans,
For you in my life.

There was no music,
No magic at play
But we fell in love
Anyway.

We fell in love,
In spite of the night,
So cold
And dark.

We fell in love,
The moment we touched.
I stole a kiss,
You stole my heart.

Who would believe it,
remembering how,
I didn't long to hold you
The way I do now.

I bless the heavens
each night I pray,
We fell in love
Anyway.

We fell in love
Anyway...

Download Zortam Mp3 Media Studio for Windows
- Free Mp3 Organizer, ID3 Tag Editor, Download Cover Art, Auto Mp3 Tagger
Copyright © 2020 Zortam.com. All Rights Reserved.