Download Zortam Mp3 Media Studio for Windows
- Free Mp3 Organizer, ID3 Tag Editor, Download Cover Art, Auto Mp3 Tagger Songs | DOWNLOAD NOW! | Albums | Album Arts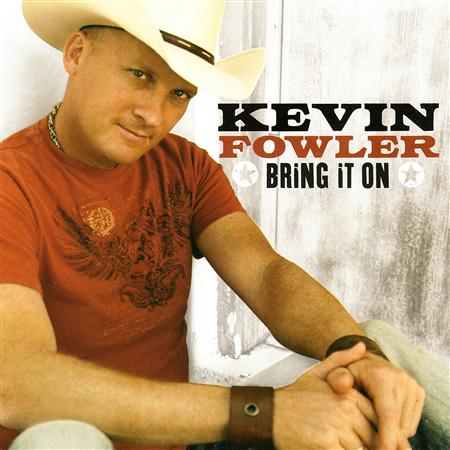 Lyrics:
Give me a small town girl, a guitar band
Willie on the radio, some cash in my hand
Sit me down in any water hole that you can
On Friday after quitin time

Chorus:
Oh yeah now that's a strong start to a weekend
A real nice place to begin
From here to Monday morning there ain't no end in sight
OH Yeah now lets jump off in the deep end get everything out of the weekend
If we don't find some trouble there's somethin' we ain't doin right
Lets start livin, lets start livin, tonight!
2:
I like my whiskey old, my women young, my beer ice cold when the works all done
Dancin' with the mornin til the mornin sun
Yeah brother I'm a feelin fine

Repeat Chorus:
3:
I got a half tank of gas yea no where to go. Two days to get there lets take it slow
Where we're gonna end up no one knows this time

Repeat Chorus:
Oh lets start living lets start living tonight!

Download Zortam Mp3 Media Studio for Windows
- Free Mp3 Organizer, ID3 Tag Editor, Download Cover Art, Auto Mp3 Tagger
Copyright © 2020 Zortam.com. All Rights Reserved.