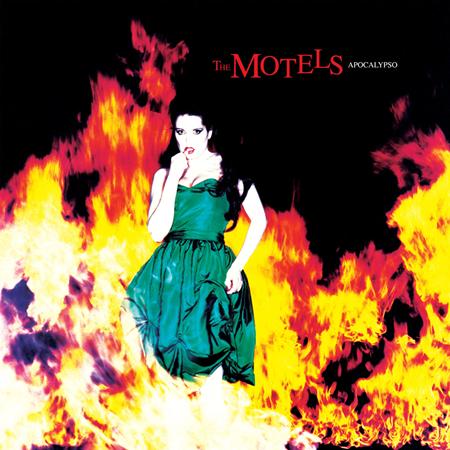 Lyrics:
We walked the loneliest mile
We smiled without any style
We kiss altogether wrong
No intention

We lied about each others drinks
We lived without each other thinkin'
What anyone would do
Without me and you

Chorus:
It's like I told you
Only the lonely can play

So hold on here we go
Hold on to nothin' we know
I feel so lonely way up here

We mention the time we were together
So long ago, well I don't remember
All I know is that it makes me feel good now

Repeat chorus

Download Now!!!
Copyright © 2020 Zortam.com. All Rights Reserved.